Genesis Chartered Accountants
Genesis Chartered Accountants is a highly skilled and professional accounting firm. We are committed to supporting you with all aspects of your business, tax, and accounting needs.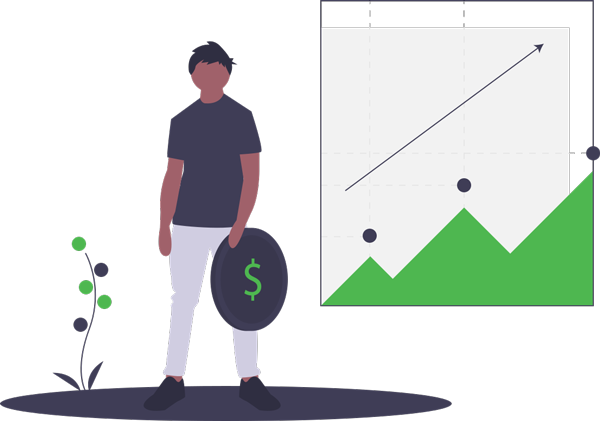 Personalized Approach to Accounting.
Genesis Chartered Accountants knows that different clients have different needs, goals, and aspirations; therefore, we take a very personalized approach and tailor any work that needs to be done for you.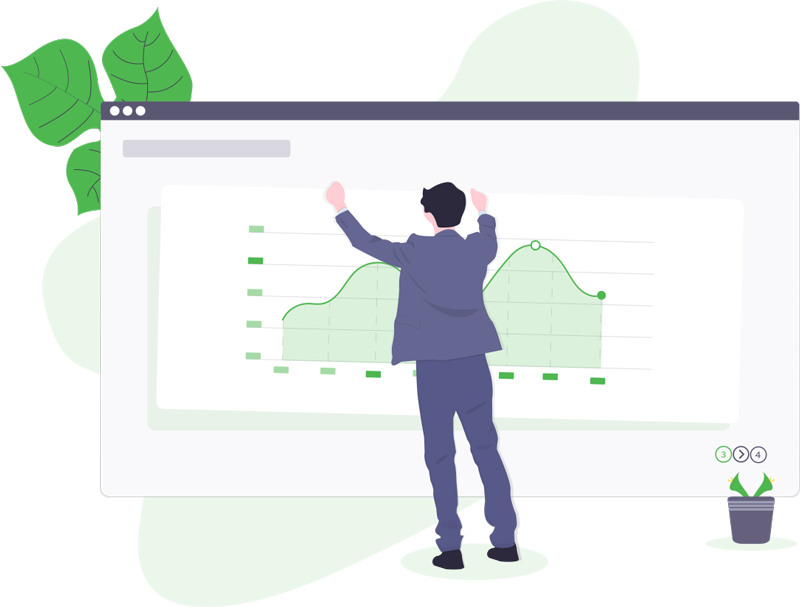 Fixed Monthly Fee
Fixed fee provides cash flow certainty for your business and there are no surprises, or large bills at the end of the tax year. It also helps us offer services such as unlimited support, transactional and investment advice.
All our services and fees are discussed up-front, and there are no hidden costs.
Why Choose Genesis Chartered Accountants?
No matter the service, GCA will be with you every step of the way.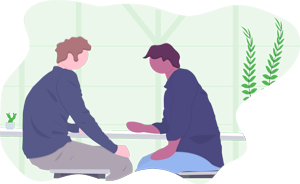 Personal and Approachable Accounting
At GCA, we believe that you are more than just a client to us, which makes our services all the better. Rather than being just your accountant, we become your business partner because we do more than just your accounts – we help you achieve your goals.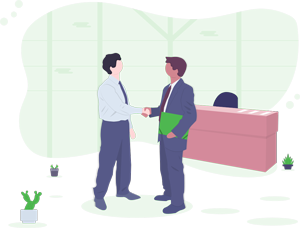 Business Partnership
GCA has many connections with many reputable entities that deal with other business-related matters, such as mortgage brokers, business brokers, insurance providers, receiverships, liquidation, and business valuations.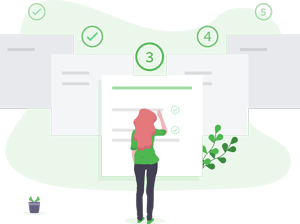 Business Accounting Technology
GCA utilizes technological tools to maximise the productivity of business accounting. Software including Xero, MYOB, Crystal Payroll, and BankLink are all utilized in GCA to meet the individual needs of all our clients.
Experienced Accountants You Can Trust
At GCA, we use our experience to guide our clients to the best possible outcome. By working with a range of clients within different industries, we have vast knowledge in many areas, and can use these experiences to help you with your needs.
Book Now
Get in contact with us today about your accounting.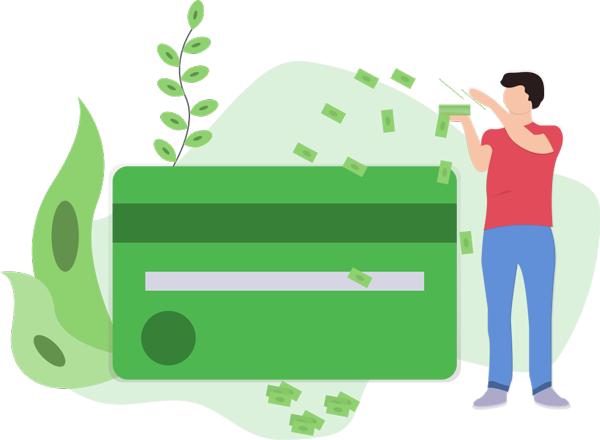 We Want What's Best For Your Finances. Don't Get Caught Off Guard
At Genesis Chartered Accountants, we help set you on the right direction towards your goals and aspirations.
By following our mission statement of "Your Growth is our Growth," we promise to positively grow you and your business to the best it can be by understanding and planning for all your goals.
We do what we do because we have a genuine interest in growing your business and unlocking your potential for success.
Accounting & Tax Services in Auckland
Business Accounting
Cashflow forecast
Budgeting
Strategic planning
Business structuring and restructuring
Structuring rental investments and the use of 'LAQC's'
Business start up advice and effective use of trusts, companies, partnerships
Advice and assistance with buying a business
Company formations
Assistance with financing and refinancing
Business plans, Marketing plans, Operation plans, Profit improvement plans
Family trust formation and trust management
Preparation of regular management accounts
Year end planning
Annual financial accounts preparation
Filing tax returns including Income Tax, GST, FBT & PAYE returns
Provisional tax estimations
Structuring business affairs to provide most tax effective planning
Taxation
Preparation of annual financial accounts and tax returns including GST, FBT & PAYE returns
Preparation of regular management accounts
Structuring business affairs to provide most tax effective planning
Year end planning
Inland Revenue Matters
Debt collections and negotiations with Inland Revenue

Tax Investigations
Review Work
Review of Non-Profit Organisation accounts
Other Accounting Services
Maintaining accounting records for statutory (such as Companies Office) purposes

Assist in preparation of Government and industrial statistical returns

Registering non profit organisations with appropriate authorities

Succession Planning
Payroll & Accounting Systems Software
Advice on business accounting software
Advice on payroll software
MYOB & Xero installation and training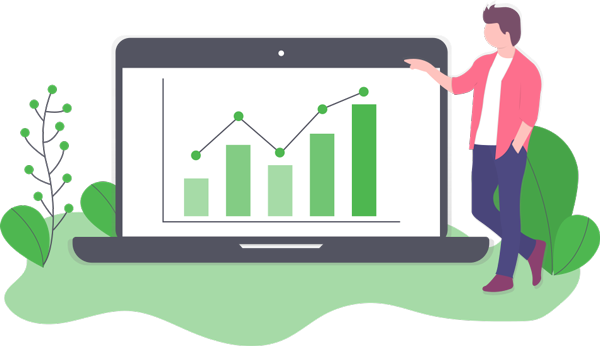 Quality Auckland Accountants
Take your business above and beyond with our experienced team at Genesis Chartered Accountants
What Our Clients Say About Us
"Abhai has been my Accountant for 10 years, his service has always been more than just an Accountant doing the books HE CARES good luck if you can find someone who offers the level of service that GCA does, Abhai also introduced me to Steve who now looks after all my personal and business requirements with the banks, Steve is Mr professional, he takes all the stress out the process, Northwest Financial is a one stop shop, makes my life so much easier." – Jason Ranson Director Landeman Print
"Abhai's biggest strength is his wide range of experience across multiple industries. This enables him to break through the stereotypical mold of an accountant and deliver expertise in the area of finance & business planning. He is always proactively emailing us details of legestive changes to taxation and other matters relating to running your business successfully." – Prabhakar Rao 
"Abhai Sharma has been my accountant , business & financial mentor for almost 10 years. The service & support I have received has been at times above & beyond. Im very glad I found sharma all those years ago. He has got me through some tough financial times & always sees the light at the end of the tunnel . Thanks also to Steve , you guys are awesome !" – Nat Jas Hall 
Put You & Your Accounting in Good Hands
Contact Genesis Chartered Accountants
Get in contact with us below and arrange an appointment with our Chartered Accountants.