About Genesis Chartered Accountants
GCA is a highly skilled and professional firm. We are committed to supporting you with all aspects of your business, tax, and accounting needs.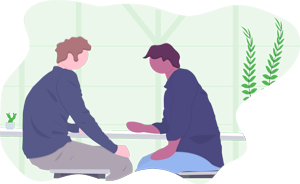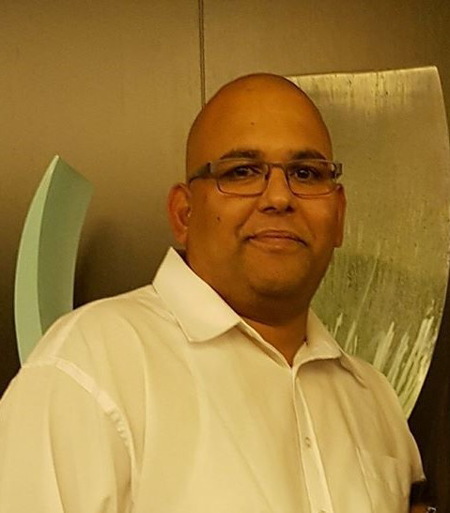 Providing Accounting Services for Over 13 Years
Abhai Sharma started Genesis Chartered Accountants ("GCA") in 2007 and is registered as a Public Practitioner with the Chartered Accountants Australia & New Zealand (CAANZ)
Our Mission
At GCA, we share your aspiration for your business affairs to prosper and grow and this is reflected in our mission statement "Your Growth is our Growth".
Our Vision
Our objective is not only to solve problems that arise but to continuously move you, your family, and your business towards your desired personal and financial goals. We achieve this by planning for the future – putting processes, systems and structures in place for today and for tomorrow.
Contact Now
Get in contact with us today using the form below. 
Get In Touch
Get in contact with Genesis Chartered Accountants today.